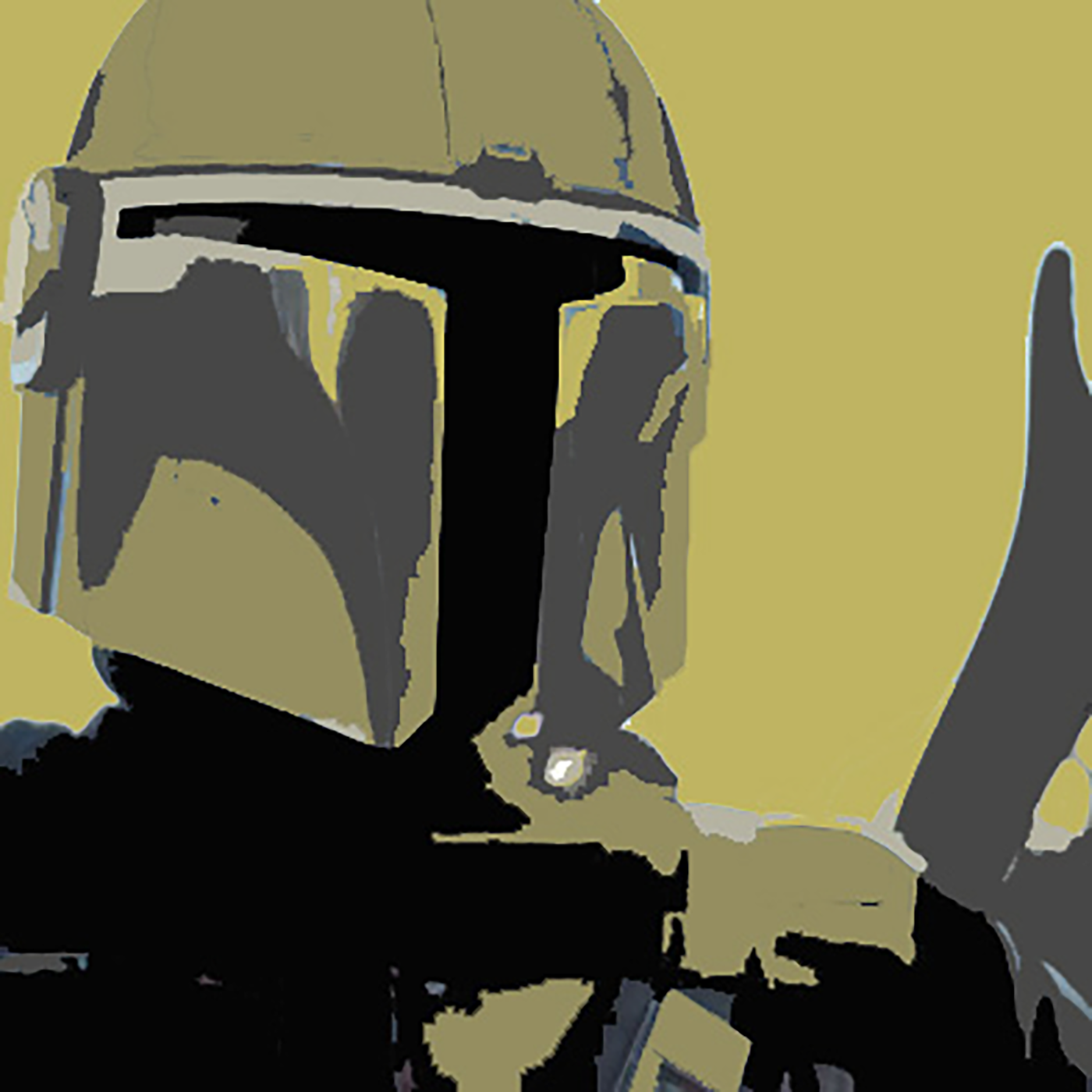 Intergalactic Krewe of Chewbacchus overlords Aryanna Gamble and Brooke Ethridge join your regular hosts -- Aaron Svoboda (@Aaron_Svoboda), Alfredo Narvaez (@NOLA_Fredo) and David Gladow (@davegladow) --  on this 13th episode of the WhoDatJedi podcast. And yes, there is a Mardi Gras parade dedicated to Star Wars. Mardi Gras is here, and it's a major part of the culture in New Orleans. This episode examines the intersection of Mardi Gras and nerd culture with the stewards of the biggest nerd parade in town. They share some of the history and new features of Chewbacchus. And whether you've lived here, always wanted to visit, or never even heard of any of this, this should be an illuminating episode. All Hail!
If you like what you hear, be sure to click that follow button!
Follow us on Twitter, Facebook, Apple Podcasts, or Google Play!
Read more of Fredo's musings here.
Read more of Dave's musings here.
Song credit: Far, Far Away (Star Wars Jazz), by the Swamp Donkeys
Visit their website for more of their music!
Related: Chewbacchus: The biggest Star Wars party in the galaxy
Related: Chewbacchus.org